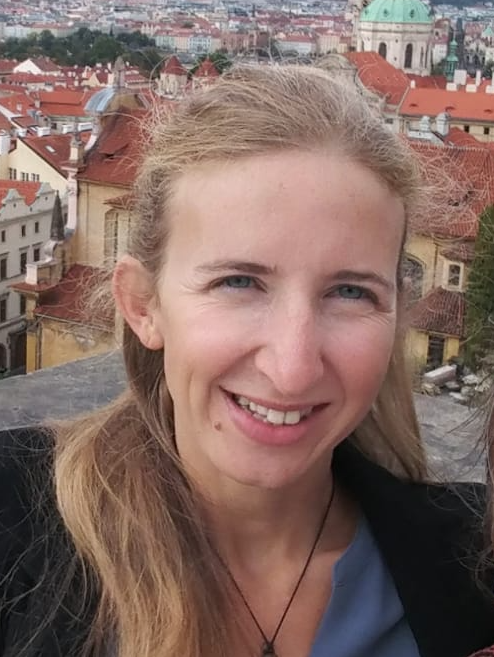 I am a Project Manager in the Open Geospatial Consortium Innovation Program.
My research is intended to support the integration of multisource spatial information, in particular of 3D geoinformation with Building Information Models (BIM) (GeoBIM), interoperability and F.A.I.R. principles in general.
The application of (3D) digital data in integrated systems for advanced analysis is the aim of my research. Digital building permits, digital twins, European data spaces are among the most investigated use cases.
---
---
Last update 2nd December 2022
---
---
Posts