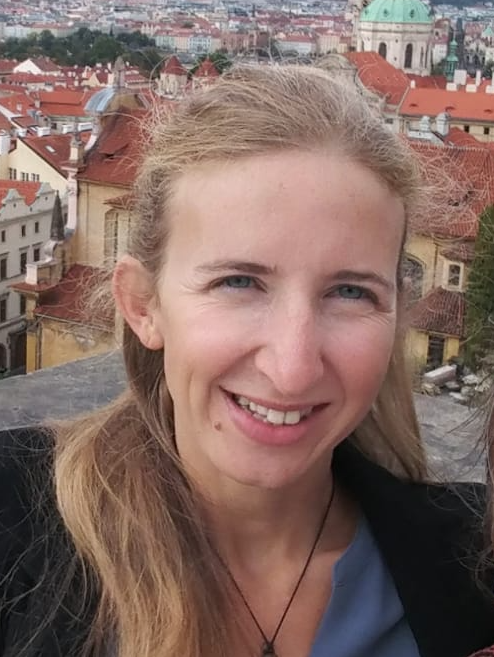 I am a Postdoc in the 3D geoinformation group at the Delft University of Technology (NL).
My current research mainly regards GeoBIM, intended as the integration of 3D geoinformation with Building Information Models (BIM).
In the on-going projects, all the three main issues of GeoBIM are tackled:
Integration of data: data requirements and features for making the integration effective;
Interoperability of the information, improving the use of open standards;
Integration of procedures, involving stakeholders and considering the processes.
---
---
News & Announcements
The GeoBIM benchmark workshop will be held on next December 2nd/3rd 2019 to get insight into the GeoBIM benchmark results and explore in detail the related topics:
3D city models,
Building Information Models,
respective open standards (CityGML, CityJSON, IFC, and more),
GeoBIM use cases (automatic building permission issuing, asset management, energy simulations).
Everyone is invited! Have a look at the website for any detail and for registering to the event.
---
A Special issue 'Integration of BIM and GIS for Built Environment Applications' is open in the Open-Access ISPRS International Journal of Geo-Information ISSN 2220-9964. Guest editors: L. Harrie, C. Ellul, F. Noardo. You are invited to submit! Deadline 29/02/2020
---
A Special issue 'BIM and HBIM: Standardisation and interoperability' is open in the Open-Access Applied Science ISSN 2076-3417. Guest editors: A. Spanò, M. Kokla, F. Noardo. You are invited to submit! Deadline 31/12/2019
---
---
Posts